Welcome to management consulting business a leading management consulting firm dedicated to helping businesses thrive and achieve their full potential. With our expertise and tailored solutions, we empower organizations to navigate complex challenges, drive growth, and maximize their operational efficiency.
At management consulting business, we understand that today's business landscape is dynamic and highly competitive. Companies are constantly faced with evolving technologies, changing consumer demands, and disruptive market forces. In such an environment, having a trusted partner who can provide strategic guidance and practical solutions is crucial.
Our team of experienced consultants brings a wealth of knowledge and a deep understanding of various industries. We pride ourselves on our ability to analyze complex situations, identify opportunities, and design effective strategies that deliver tangible results. We work closely with our clients, forging strong partnerships built on trust, transparency, and collaboration.
What sets us apart is our commitment to delivering tailored solutions that align with our clients' unique needs and goals. We recognize that each organization is different, with its own distinct challenges and aspirations. Therefore, we take the time to listen, learn, and truly understand our clients' businesses, enabling us to develop comprehensive strategies that address their specific requirements.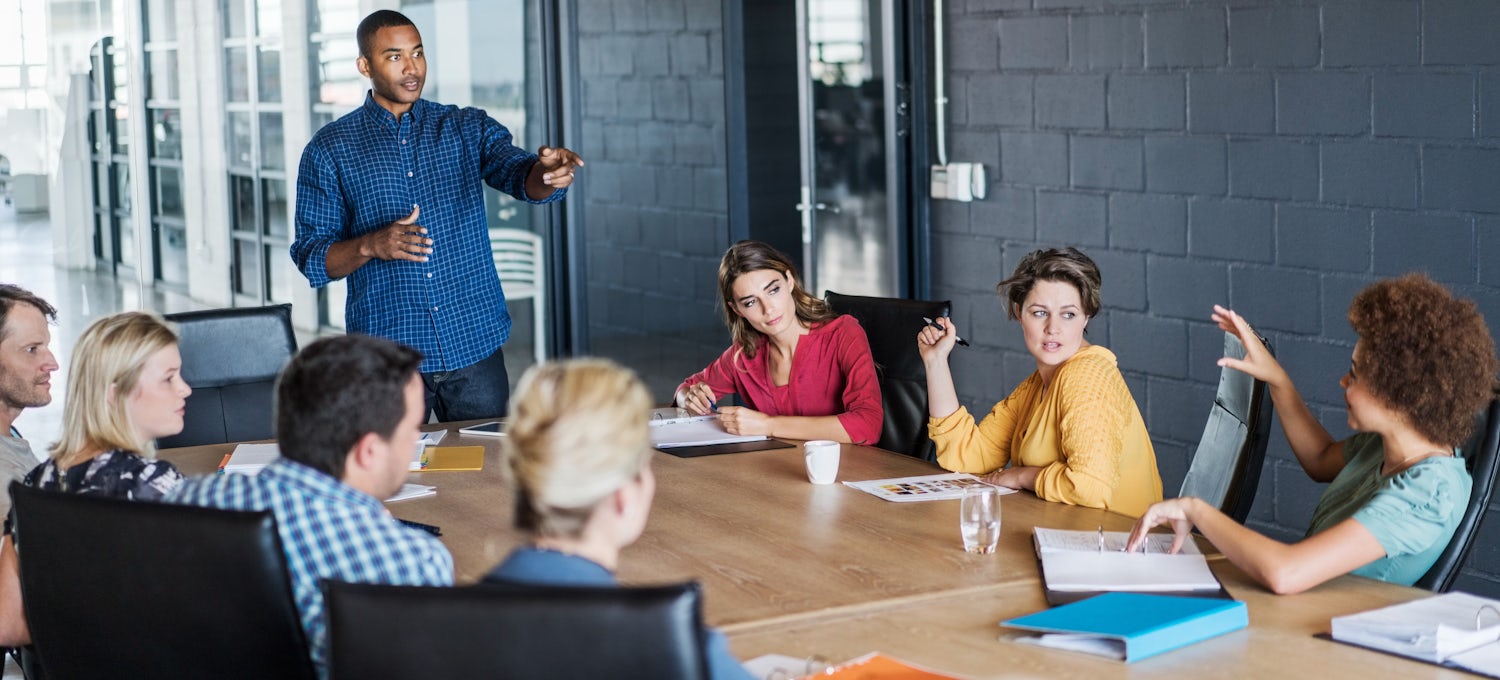 Our services encompass a wide range of areas, including:
Strategy Development:
We assist our clients in defining their long-term vision, formulating business strategies, and identifying growth opportunities. Through in-depth market analysis and a thorough understanding of our clients' competitive landscape, we help them make informed decisions that drive sustainable success.
Organizational Transformation:
We guide businesses through the process of change management, helping them adapt to new market dynamics, optimize their operational processes, and enhance overall efficiency. We work hand-in-hand with our clients to foster a culture of innovation, build high-performing teams, and create an agile and adaptable organization.
Performance Optimization:
We help our clients optimize their performance by streamlining processes, improving productivity, and identifying areas for cost reduction. By conducting detailed performance assessments and implementing tailored improvement initiatives, we enable organizations to achieve greater profitability and operational excellence.
Technology Integration:
We assist businesses in leveraging technology to gain a competitive edge. Whether it's implementing new enterprise systems, harnessing the power of data analytics, or embracing emerging technologies like artificial intelligence and automation, we provide the expertise and guidance needed to drive successful digital transformations.
Risk Management:
We help our clients proactively identify and mitigate risks, ensuring the continuity and resilience of their operations. Through robust risk assessment frameworks and effective risk mitigation strategies, we empower organizations to navigate uncertainties and safeguard their long-term success.
Our track record speaks for itself, as we have successfully partnered with numerous organizations across various industries, from small startups to multinational corporations. We measure our success by the tangible impact we have on our clients' businesses, whether it's increased revenue, improved customer satisfaction, enhanced operational efficiency, or strengthened competitive advantage.
At management consulting business we are driven by a shared passion for excellence and a genuine desire to see our clients succeed. We believe in forging long-term relationships based on trust, integrity, and mutual respect. When you choose us as your management consulting partner, you can expect unwavering commitment, unparalleled expertise, and a personalized approach tailored to your unique needs.
Thank you for considering management consulting business as your trusted management consulting firm. We look forward to the opportunity to work with you and help your organization reach new heights of success.